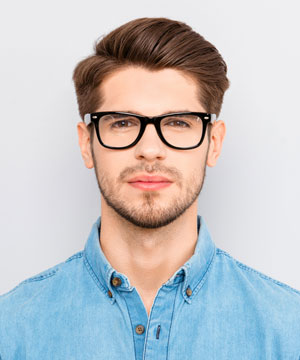 Jakość jest w naszym DNA
Masz pytania?
(+48) 792 431 508
Adres: ul. Hołdownicza 8,
41-400 Dębno
Mail: kontakt@dnahome.eu
Inteligentny dom to przyszłość, która staje codziennością. Możliwość automatycznego sterowania urządzeniami o różnych funkcjonalnościach w domu, z poziomu jednej aplikacji to wygoda, którą trudno przecenić. Dzięki połączeniu urządzeń i czujników w jeden system
Twój dom staje się komfortowym i bezpiecznym miejscem, a Ty gdziekolwiek jesteś możesz sprawdzić co się w nim dzieje. W przypadku wykrycia zagrożeń jesteś o tym informowany na bieżąco i możesz natychmiast zareagować na ewentualny pożar czy włamanie.
Inteligentny Dom to współpraca wielu urządzeń w tworzeniu lepszego bardziej komfortowego życia. To współpraca czujników ruchu z oświetleniem, Oświetleniem  z roletami, Rolet z alarmem Alarmu z domofonem
To współpraca wszystkich urządzeń w Twoim domu w celu uzyskania oszczędności,i bezpieczeństwa i komfortu domowników